Repel water from every lens, no exceptions.
It just got a whole lot harder to take a bad photo.
It just got a whole lot harder to take a bad photo.
Repel water drops from every camera. Keep your lenses fog free on the go. And with over 100 uses per product, you get to see everything in clarity.
Repel water drops from every camera

Keep fog off your masks and water housings

Eco-safe for the world's ocean's and wildlife

Over 100+ uses per product


Water sticks to everything, especially your camera. When it does, it clumps together creating small circular blurs that get in the way of your beautiful image. Now instead of sharing your memories, your hiding them.

Clarifii stops water spots in their tracks. Now you can film anything without worrying about water sticking to your lenses and ruining your shot. The solution also repels fog, so you can use it to keep your lens and masks crystal clear while moving in humid environments.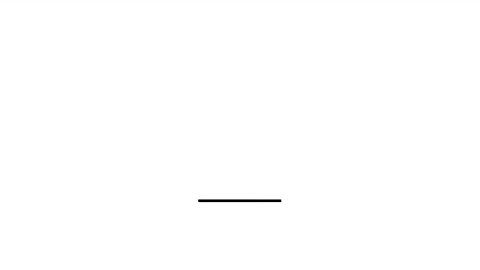 A formula that packs a punch.
Clarifii is the world's most powerful water repellent. It produces a microscopic shield that forces water to clump together and fall off of your lens. Even with the powerful solution, Clarifii is safe to use on all water housings and lenses. Now you can focus on your shot and not on your lens.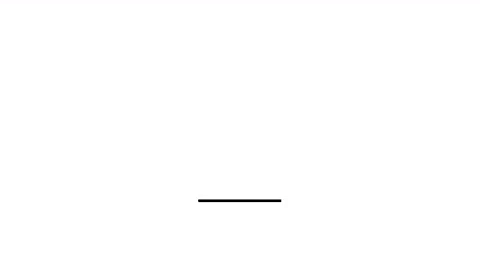 The difference is incredible.
Clarifii is better than any water repellent on the market. It has been designed from the ground up to repel water off of lens materials like acrylic, plastic, and cinema glass. Not only is Clarifii effective, but safe. You don't have to worry about Clarifii damaging your camera or the environment. Other water repellents don't compare.
Surfers, Filmmakers, Photographers, Divers, Travelers, Adventurers; they all love Clarifii.






A 3-Pack of Clarifii so you can take multiple bottles on different adventures at a discount.

The Clarifii solution repels water drops and fog from camera lenses, water housings, and underwater goggles. It keeps everything clear, so you can save time, avoid stress, and capture the world with clarity.

Clarifii works for every camera. So now you can focus more on capturing that perfect moment and less about water sticking to your lens.


Clarifii wants to keep your lens clear so you don't have to worry about missing the perfect shot. It is built to make your life easier. If for some reason Clarifii doesn't work the way you wanted it to, send it back, and we will give you a 100% refund. Making your life easier is our greatest goal; and it always will be.
100% Satisfaction Guaranteed
Clarifii let's you play without harming the things you love. Our solution is safe for the oceans and everything that lives inside of them. So now you can leave your mark on the world instead of the planet.